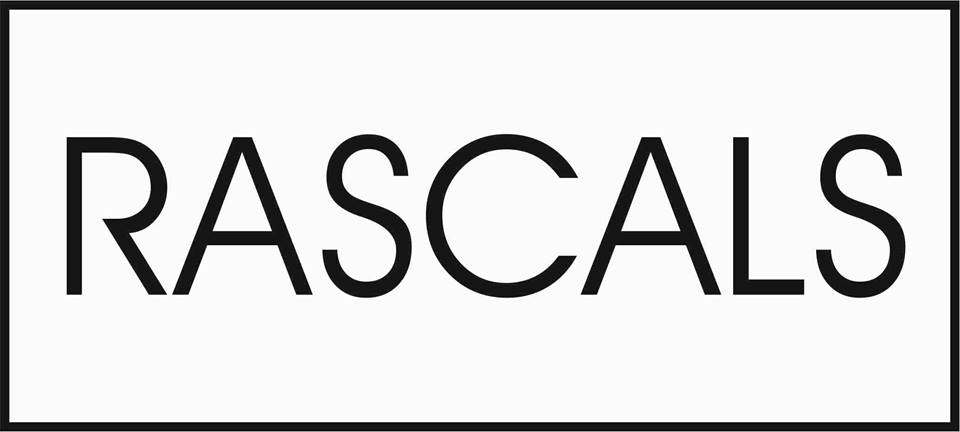 Welcome to the Xclusive Group Media Website.

If you are viewing this page this
means that your are interested in purchasing a DVD featuring coverage of
one of the Rascal Academy's Shows.
To place your order, please follow the instructions below:
---
Select you desired show via one of the selections below:
Begin your order by making your payment via PayPal below. You will be redirected to the PayPal website.

Once your order has been completed, we will dispatch your DVD to Tilly who will then distribute your order to you or your child.

Christmas Show 2018

'Annie'

£12.00

Christmas Show 2017

£12.00

IMPORTANT INFORMATION

- For previous shows, DVDs can be collected from classes the following week that your order has been placed.

- For Pre-Orders, DVDs are usually created between 4-6 weeks after the show and will be ready for collection from the school shortly after this period or after the children return from half term (depending on the time of year).

- Transactions made through PayPal are one of the safest forms of payments made on the internet.